Our Maui Wedding Planners, Coordinator & Photographer.
Our Wedding Planner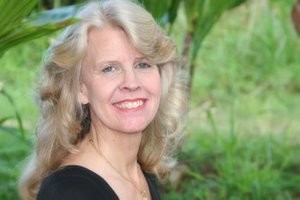 Susan Craft
Susan the wedding planner since 1998 from the start of this wedding business. As you can see she has a long history of planning every facet of our Maui weddings and vow renewals. Susan has coordinated thousands of weddings for our couples here on their Maui destination wedding.
Our Wedding Planner, On-Site Coordinator, and Photographer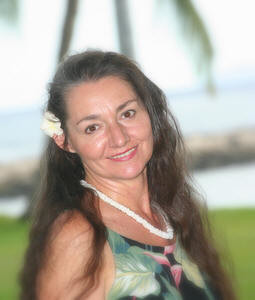 Linda Simon
Linda loves wedding planning with all the details of each of our weddings and doing the on-site wedding coordination too. Her attention to detail makes Linda the ideal person to work with you and will make certain that all of your needs and wants are met.
Linda will also photograph your wedding , she has the ability to capture that special moments of your day.
When you call our 1-800-856-3270 number you will hear her friendly voice welcoming you to Maui Me Weddings.
Our Resources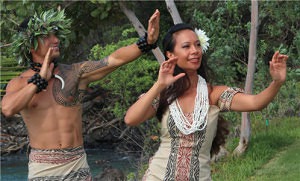 Every Resource You Need!
We have carefully selected the finest Maui vendors to give our couples the best possible Maui weddings.
Whether your preferences range from harps and guitarists to traditional Hawaiian musicians and dancers or "top 40" music, we have the talent to handle your request! Our preferred florist, officiants/ ministers, photographers, videographers, limousines, beauticians, musicians, DJ's, dove and butterfly vendors, caterers, wedding cake bakers and more, work with Maui Me Weddings on a regular basis. We have chosen them because of their ability to produce excellent results for our couples. Visit our wedding services page for more information. Or just call us for details.
Our Maui Me, Inc. Memberships
Maui Me, Inc.® is a member of the Better Business Bureau of Hawaii and in good standing. We follow their strict code of ethics. We are also members of the Maui Wedding Association. Great service is what Maui Me, Inc. is all about; we work efficiently to make each of our Maui Me Weddings a truly romantic experience.
We love what we do! We think you'll appreciate the difference in our positive "Aloha Spirit" Maui attitude from the first time you call us.